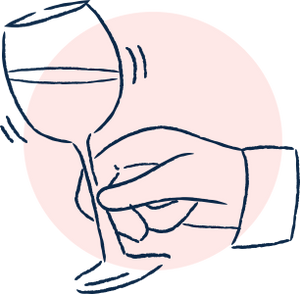 Spotted by a sommelier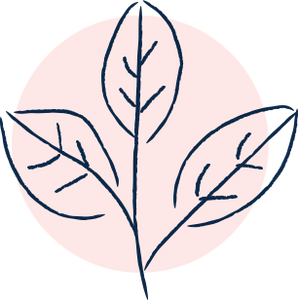 Organic and biodynamic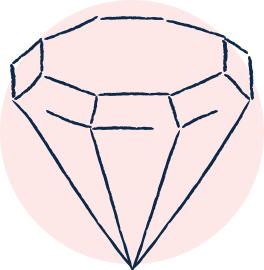 Every one a hidden gem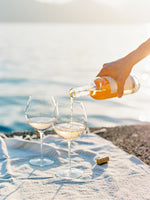 Unicorn wines is a sommelier service that connects you with unique, hard to find, sustainably grown wines from around the world
Each month we scour the planet for the most unique artisan wines made by authentic winemakers with true passion and talent, and deliver them to you.
Our wines are boutique, full of character and raised with the respect for nature. They're as rare as unicorns.
How it works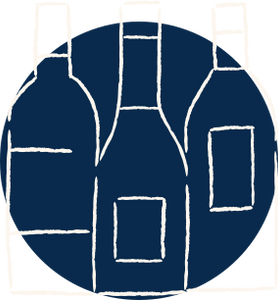 You choose
Build your Unicorn order based on what you like and how much you need.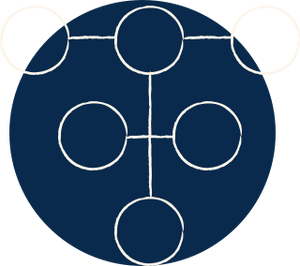 We curate
Lead by sommelier Gerard O'Bryan, our team handpicks the best boutique wines you've never heard of, from Australia to Italia.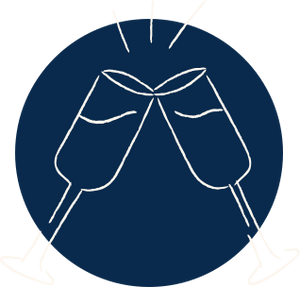 You enjoy
Delicious wines will arrive at your doorstep ready to uncork and indulge.
The wines that dreams are made of
We've never seen a unicorn, but we've enjoyed many bottles of them. To everyone who says they're a myth, we say you're just not looking hard enough. We search the farthest corners of the globe to uncover the best and most unique wines anyone's lips have ever touched. 
These aren't bottles you can find down at your local, Unicorn Wines are rare and practically unattainable for regular folk. Every bottle we sell tells a unique story about where it came from and the people who made it. Small vineyards with no cellar door, crabby old winemakers that don't like tourists, Australian Customs – we've braved the lot to bring you high-quality wines you won't find anywhere else.
SHOP NOW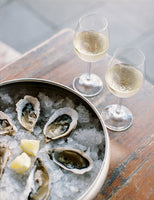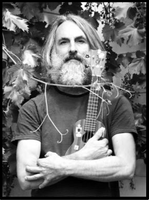 Winemaker Spotlight - Blood Moon
Winemaker Matt Aulich demonstrates a lavish experience of lower alcohol, fresh and exciting styles of wine built for early drinking and affordability in mind.
The evolution of Blood Moon wines, since its inception in 2014 has been nothing short of astonishing. Turning heads with his execution of style. Exuding almost hallucinatory qualities from the thoughtfulness and charm of each release propels a state of suspense year in year out.
We are pleased to announce a few new exciting releases from this Victorian superstar Blood Moon winemaker.
TAKE A PICK
Good wine is the rarest gift of all
Looking for a perfect gift? Christmas, Birthdays. Anniversaries. Welcomes. Farewells. Thank yous. Graduations. Congratulations. And just because. Choose from the curated packs of one of a kind unicorns.
TAKE A PICK